Advertise with Floridian Nature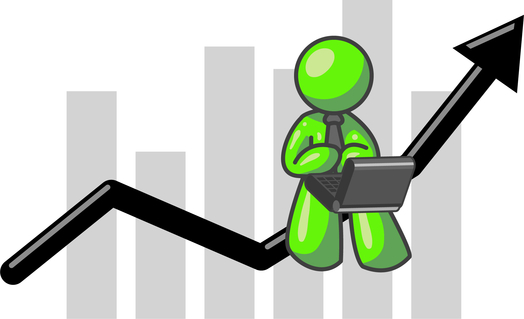 Floridian Nature offers two basic advertising opportunities on our website. Choose between adding a simple text link ad or you own personally created 160 x 600 banner ad. Our ads are both affordable and useful and you can quickly create an ad link by using our simple form below. For more custom offers or for multi-ad discounts please email us with your requests and we can find a perfect solution to your advertising needs. All links will be added within 24 hours of payment excluding week-ends and holidays and will run for 12 consecutive months.


Floridian Nature is based in Citrus County, the geographic center of Florida. Decades of community determination have saved the precious coastal marshes, the pure, clean-running springs and the rivers and lakes from the development and pollution that are so prevalent elsewhere. Today, as in centuries past, a visitor to our area can find nature at it's best. From the saltwater pursuits in the Gulf of Mexico, springs, rivers and subtropical fauna and flora in Citrus County's west side, and upland terrain drifting down to large freshwater lakes crying out for

anglers

, swimmers and boaters over on the east side, this is truly a part of the nature coast you will want to experience. West Indian Manatees, those large, beloved marine mammals that graze underwater vegetation, are frequent visitors to the Crystal River area, because they cannot tolerate the wintertime chilly water of the Gulf of Mexico. Manatees prefer the steady 72-degrees of the spring-fed river. Together with neighboring Homosassa, Crystal River is the site of the largest gathering of manatees in North America and the only place in the nation where people can legally swim and snorkel with them.






Follow us on Facebook